Family, friends and youth are welcomed to come and DREAM with us!
Welcome to our church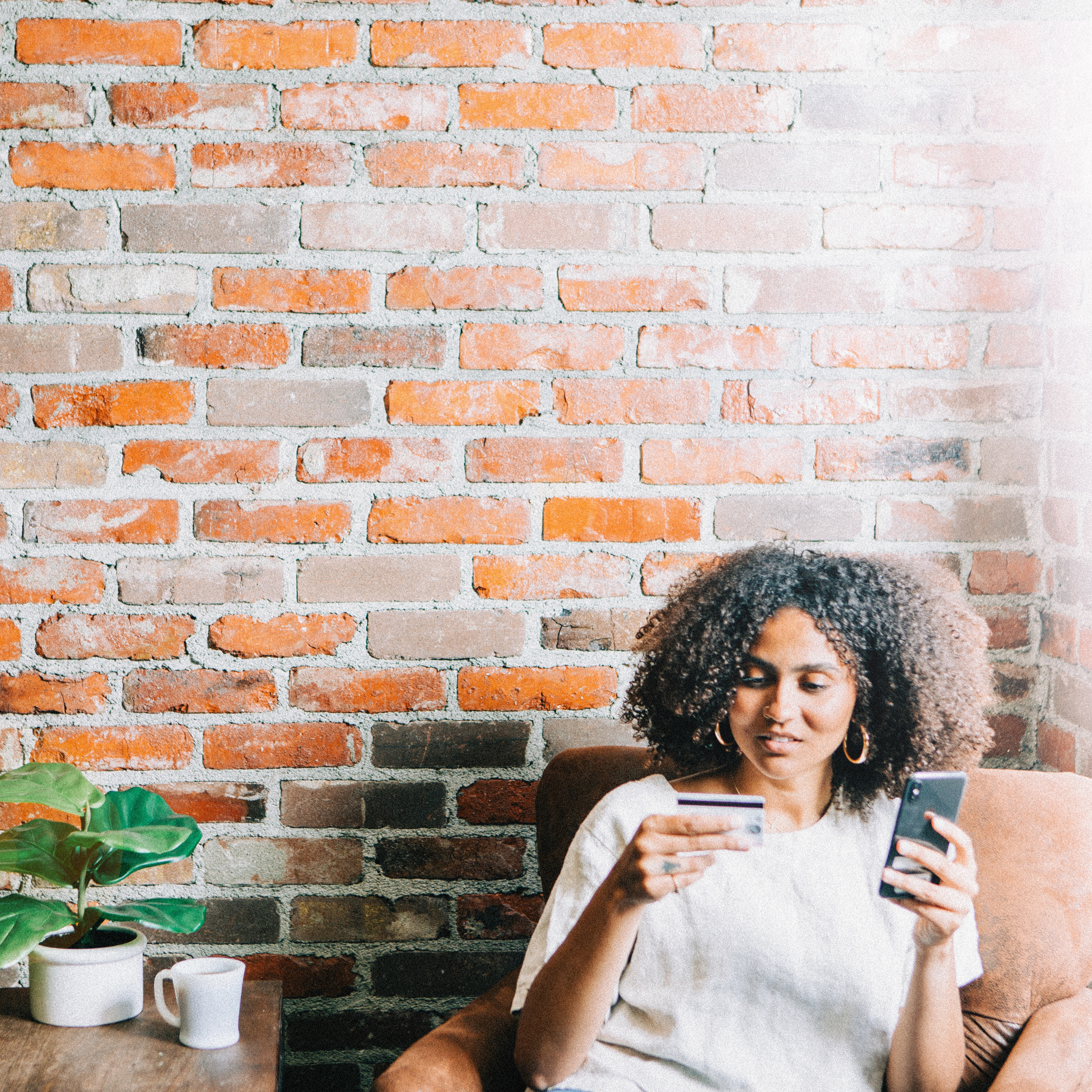 Because we've been given so much, we love giving back.
Donate today
Join Us for Virtual Fellowship via Zoom!
Worship Sundays @ 10 am EST
Bible Study Tuesdays @ 7 pm EST
Click to join our virtual fellowship via Zoom !
Add Widget
Add Widget